All Aboard For An Amazing Adventure - Drama Tots Goes Live!
28 Sep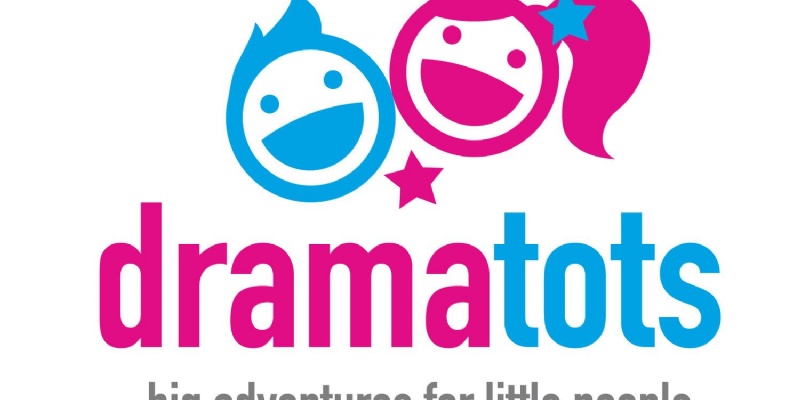 Leanne Jones of Drama Tots led Stay 'n' Players on a journey of make-believe when she visited the baby and toddler group on Wednesday 26 September.
This was a repeat visit from Leanne as part of a programme of activities at the weekly group and Stay 'n' Play was thrilled to welcome her back. Involving all ages, Drama Tots blends imaginative play with music and movement to transport children on exciting adventures. Our Stay 'n' Players were transfixed thanks to Leanne's enthusiasm and warmth.
Little Crackers Stay 'n' Play continues weekly in term-time and the next visiting activity will be Twirling Toddlers on Wednesday 10 October 2018.