Latest Admissions Update Newsletter Now Available
18 Sep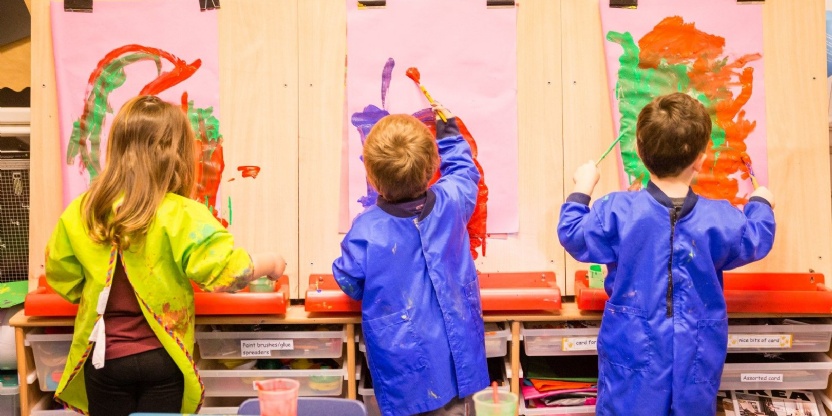 The latest edition of Crackley Hall and Little Cracker's Admissions Update e-newsletter was published last Monday.
The newsletter reminds parents that our next Open Day takes place on Tuesday 1 October between 10.00am and 3.00pm and our Nursery And Reception Open Evening will be on Thursday 21 November between 7.00pm and 8.00pm.
Designed to give prospective parents and pupils a feel for Crackley life, provide information on forthcoming events and offer helpful advice about the admissions process, it is particularly relevant for those who are looking at entry in September 2020.
Our Admissions Update Newsletters are published twice a year to coincide with key admissions periods, the next edition will be out in Spring 2020.
Please click here to go to the Admissions Update newsletter.
Or if you have any queries relating to admissions please do feel free to email the team at admissions@crackleyhall.co.uk or telephone our Admissions Secretary, Jenny Vaughan, on 01926 514410.