Stay 'n' Players Find Their Footballing Feet
06 Feb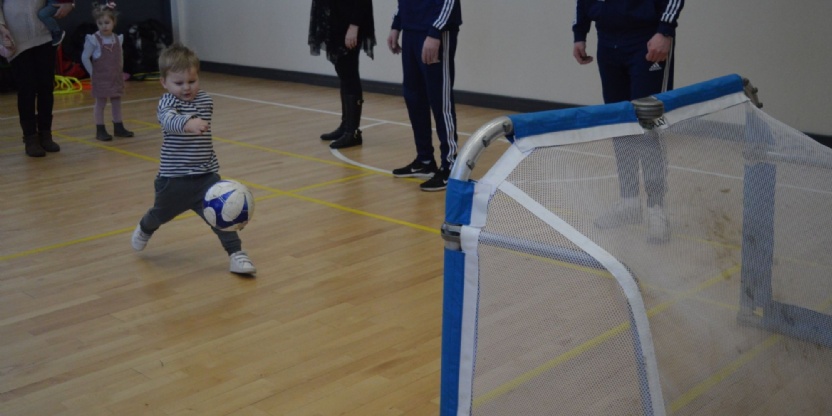 On Wednesday 5 February, Little Crackers Stay 'n' Players were treated to some football fun with Go4Goals.
Jason led the youngsters through an engaging warm up using mini hurdles and hoops, before introducing some basic ball skills. The session finished with a nail biting penalty shoot-out!
The visit from Go4Goals is part of a programme of visiting activities at our friendly Stay 'n' Play toddler group. To find out more about our upcoming activities, please visit www.littlecrackers.co.uk/stay-n-play
Our next themed activity will be our in-house Easter Crafts sessions on Wednesday 18 March.