Getting A Head Start In Maths
16 Nov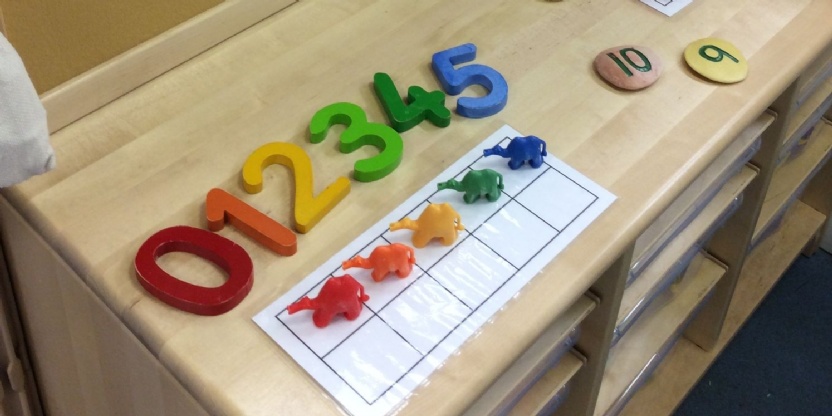 Getting a head start in Maths is so important in the early years, so here at Little Crackers Nursery we never miss an opportunity to put the spotlight on Maths.
Last week we played with poppies, picking up petals and putting the poppies in order in the Maths area. We asked so many questions…
How many petals? How many poppies? What happens if we share the petals? What if there were more? What if there were less? Can you make one the same? What do you need? We swapped and shared the petals to explore a whole lot of different mathematical ideas, developing our knowledge of numbers, as well as sharing, adding, subtracting and matching – without even realising it was Maths!
Learning through play is vital to cement these early mathematical concepts, so essential to a child's development, and our children have lots of opportunity to do just that, embedding a love of learning, as well as a love of this important subject.