Stay 'n' Players Enjoy Move It Shake It
19 Jan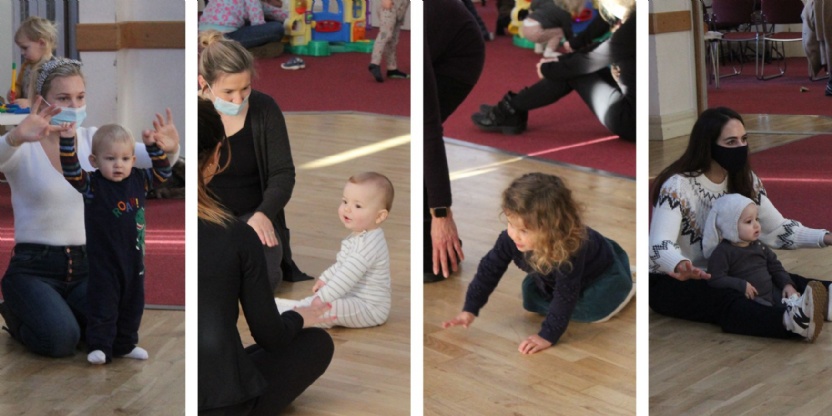 On Wednesday 19 January, our lovely Stay 'n' Play community enjoyed a super session of dance and song with the wonderful Jazz from Move It Shake It. The little ones were delighted to join in with the actions and dance moves to favourite songs and rhymes including Incy Wincey Spider, Five Little Monkeys Jumping On The Bed and Baby Shark.
Move It Shake It runs a popular extracurricular club at Crackley Hall and organised the special Stay 'n' Play session combining music and dance fun to help develop the language and communication skills, listening skills, confidence and co-ordination of our Stay 'n' Players.
The visit from Move It Shake It is part of a programme of visiting activities at our friendly Stay 'n' Play toddler group. Next up is Forest School at Crackley Hall School on Wednesday 16 February followed by Easter Crafts on Wednesday 23 March. To find out more about our activities, please visit www.littlecrackers.co.uk/stay-n-play
Don't forget our Mums and Tots group, Stay 'n Play, meets every Monday and Wednesday morning at St Francis Of Assisi R C Church in Kenilworth. It's a great place to meet and make friends and there is always plenty to keep you and your little one busy and entertained.