Admissions
We take children from age two through to pre-school as space allows. The nursery day runs from 7.45am to 6.00pm, 51 weeks a year, to cater for the needs of working parents. Term time places are also available.
There is a minimum of four sessions per week and we recommend gradually increasing to full time as the
child nears their Reception year. We take registrations all year round. It is a good idea to register your child well in advance as places get booked up early.
To watch a short video about life at Little Crackers please click here.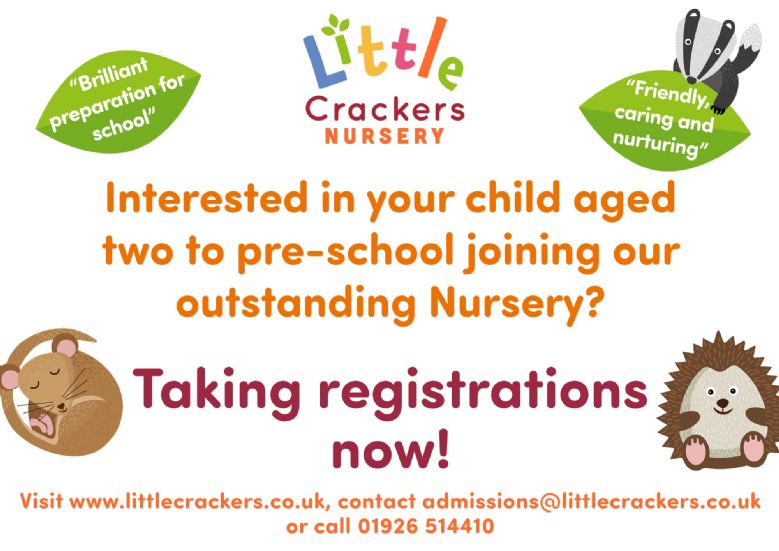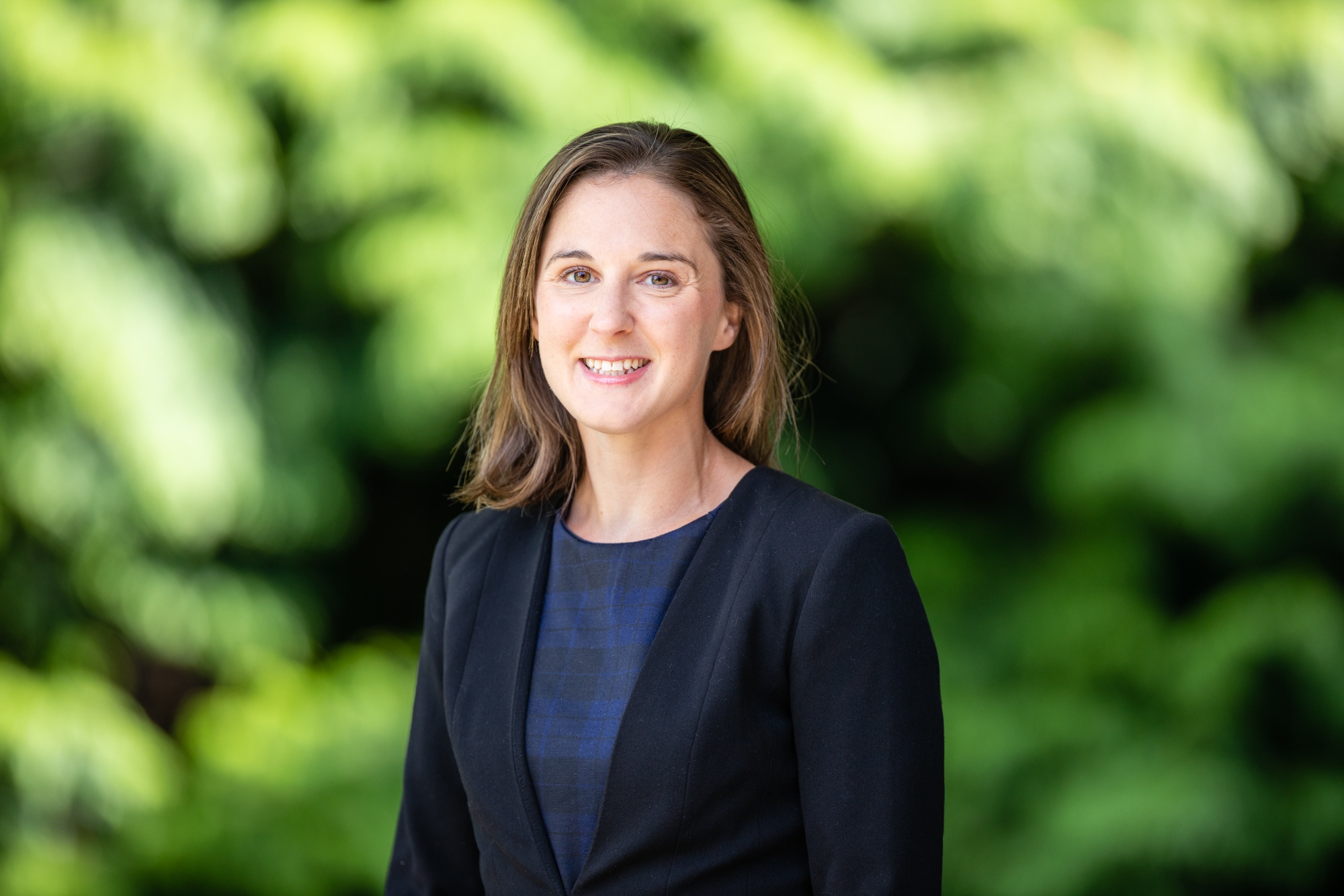 Next Steps
Please complete an enquiry form here and we can arrange an appointment to speak to a member of the Nursery Team and our Registrar, Jenny Vaughan. Alternatively please call us on 01926 514410 to arrange a visit to the nursery.
You can come along to Stay 'n' Play, our toddler group, on most Wednesdays in term-time from 10.30am to 11.45am to get a feel for the Nursery and chat with the staff informally. Speak to Jenny Vaughan about adding you to our mailing list.
If you have any other questions please email admissions@littlecrackers.co.uk or call 01926 514410 and speak to our Registrar, Jenny Vaughan.
To view our latest Admissions Update Newsletter please click here.
How to Apply
To register your child please complete the Registration Form below with your required sessions and preferred start date, and return this with the accompanying fee of £50 to the school office at Crackley Hall School. We will then send a confirmation letter, to confirm your required sessions are available.