Admissions
We take children from age two through to pre-school as space allows. The nursery day runs from 7.45am to 6.00pm, 51 weeks a year, to cater for the needs of working parents.
We have dedicated nursery staff for the Dormice and Hedgehog and Badger Rooms. Each room has its own Room Leader and staff dedicated to that room so they and the children get to know each other well.
A minimum of two sessions a week is recommended for two-year olds and four sessions for over three-year olds. Both year-round and term-time places are available. It is a good idea to register your child well in advance as places get booked up early.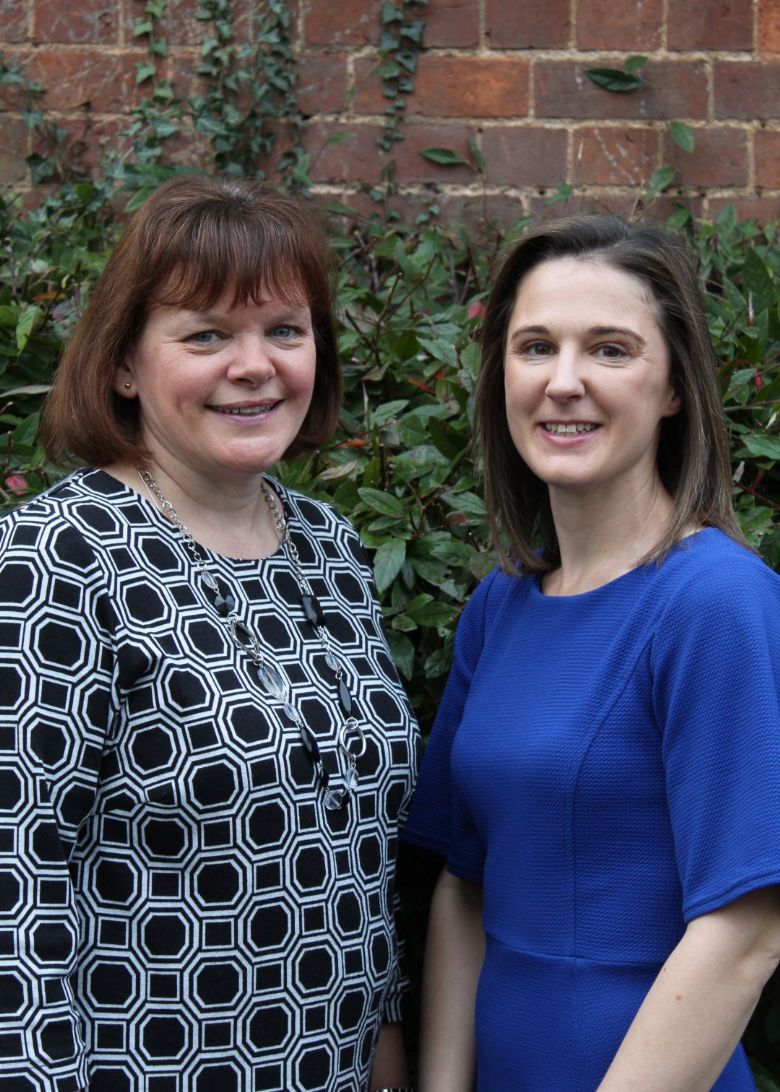 Arrange a Visit
If you are interested in your child attending
Little Crackers we would recommend that
you contact our Admissions Secretary, Mrs
Jenny Vaughan, who will talk through the
process. Please contact her on 01926 514410
or email admissions@crackleyhall.co.uk.
Once you have completed an enquiry form
she will make you an appointment with Mrs
Clare Bird, the Nursery Manager.
Alternatively you can come along to
Stay 'n' Play, our toddler group, on most
Wednesdays in term-time from 10.00am to
11.30am to get a feel for the Nursery and
chat with the staff informally.
How to Apply
To register your child complete a Registration Form with your required sessions and preferred start date, and return this with the accompanying fee of £50 to the school office. We will then send a confirmation letter, if those sessions are available.
Prior to starting, you and your child can attend a number of settling in sessions, typically two or three, where you will meet your child's key worker.