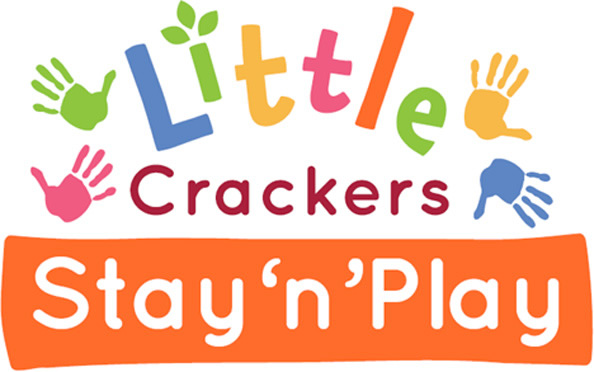 All are welcome at Stay 'n' Play, our friendly toddler group, aimed at families with children aged 0 to four years.
With the fast-changing situation regarding COVID-19 we are looking carefully at all aspects of the school's organisation and events. The health and wellbeing of our community is of paramount importance to us; we want to ensure the safety of our school community and to minimise the potential for the spread of any infection.
It is with regret therefore that we have decided to cancel the Easter Crafts at Stay 'n Play on Wednesday 18 March. We appreciate that this may cause disappointment or inconvenience for which we sincerely apologise. Please note that Stay 'n' Play is then taking a break for the Easter holidays until Wednesday 22 April.
Many thanks for your understanding and co-operation at this time, it is hugely appreciated.
Most Wednesdays in term-time from 10.00am to 11.30am.
Enjoy the school facilities and visiting activities, including refreshments for £2 per family.
Everyone is welcome, so why not bring a friend?
---
"It is the best toddler group I've been to. Superb activities, clean facilities, friendly atmosphere."
"Stay 'n' Play is definitely one of the friendliest toddler groups in the area, we both love it and look forward to every Wednesday morning!"