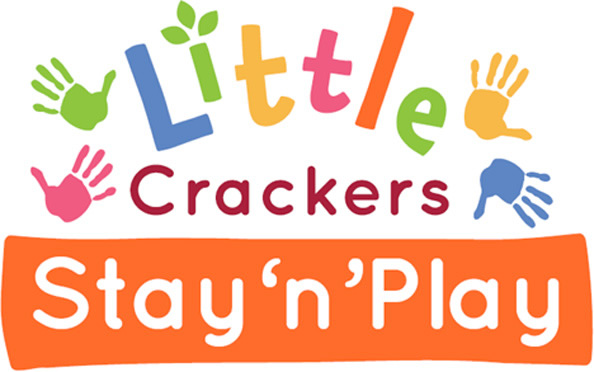 Come and join the fun!
All are welcome at Stay 'n' Play, our friendly toddler group, aimed at families with children aged 0 to four years.
Little Crackers Stay 'n' Play is back at Crackley Hall School and Little Crackers Nursery every Wednesday during term time from a new time of 10.30am to 11.45am.
We have got some exciting activities and events lined up, so there is plenty to keep you and your little one busy and entertained.
You won't need to book your place in advance, however, we will monitor numbers closely and if we feel the need to return to a booking system, we will let you know. Please Note
St Francis Stay 'n' Play sessions on Mondays are currently on hold.
Dates for your diary
Michaelmas Term
Little Crackers Stay 'n' Play will return from Wednesday 13 September 2023 and will run until Wednesday 6 December 2023. Please note there will be no Stay 'n' Play on Wednesday 25 October and Wednesday 1 November as it is half-term.
Stay 'n' Play Forest Fun - Wednesday 4 October
Enjoy a fun muddy morning in the Little Crackers Forest School.

Stay 'n' Play visits Little Crackers Nursery - Wednesday 11 October
Come and have a look at Little Crackers Nursery, meet our Nursery staff and let your little one enjoy all that Nursery has to offer for the morning.

Stay 'n' Play Paint and Glaze - Wednesday 18 October
Come and create some magical festive gifts with your little ones.

Stay 'n' Play Petits Franglais - Wednesday 22 November
Enjoy a multi-sensory French session with a Little Crackers dedicated French Teacher.

Stay 'n' Play Christmas Party - Wednesday 6 December
Come and celebrate the Christmas season at our Christmas party. Lots of activities will be available along with a surprise guest.
These special activities will need to be booked in advance as places are limited. To book your place please contact Mrs Jenny Vaughan on 01926 514410 or email staynplay@littlecrackers.co.uk
Most Wednesdays in term-time from
10.30am to 11.45am.
Now back at Crackley Hall School and Little Crackers Nursery
Come and play and join in the fun.
Just £2.50 per family
---
"It is the best toddler group I've been to. Superb activities, clean facilities, friendly atmosphere."
"Stay 'n' Play is definitely one of the friendliest toddler groups in the area, we both love it and look forward to every Wednesday morning!"