Warwickshire Police Help Little Crackers Learn
12 Feb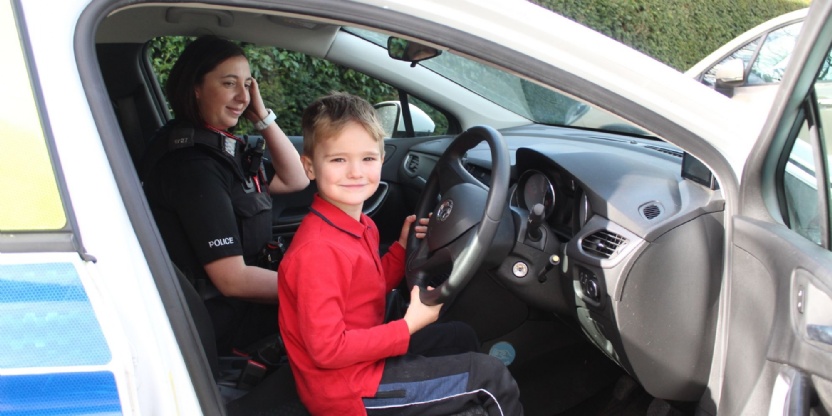 Little Crackers Nursery was delighted to welcome PC Holt into school on Tuesday 11 February.
PC Holt explained to the children that police officers are there to help people as well as to catch the bad guys. She told the children all about the uniforms they wear, the equipment they use and how to stay safe on the roads. She even used her radio to talk to the Police Control Centre who gave all the nursery children a special hello.
After their short talk, the children all got the chance to dress up in police uniforms and high visibility jackets before taking a short trip out to see the Police car. Everyone enjoyed sitting inside; some of the children even turned on the flashing blue police lights.
It was all great educational fun – a huge thank you to Warwickshire Police.