Latest Stay 'n' Play At Home Video Published
13 Jan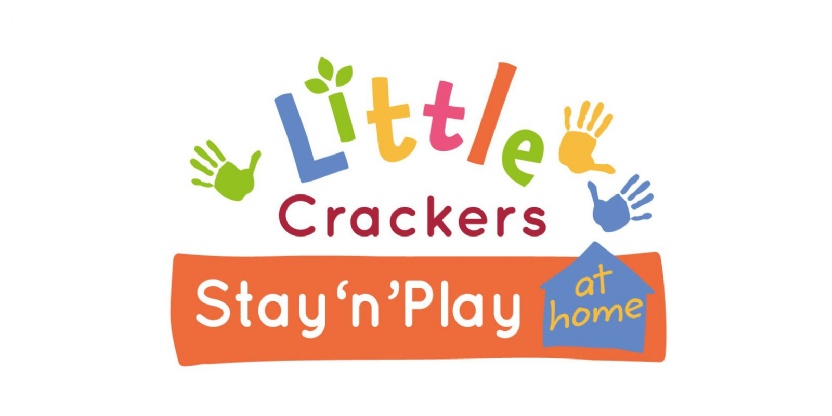 The latest edition of our Stay 'n' Play at Home virtual videos, featuring activities such as settle down for story-time, join in our sing-a-long and get creative with craft, was released today.
It's another exciting edition full of lots of fun. This time parents and their little ones can listen to the story of Lets Go Home Little Bear and follow his adventures in the woods, make their own super cool snowman and join in with the actions to Twinkle Twinkle Little Star.
To join our Stay 'n' Play at Home community just email Jenny Vaughan at staynplay@littlecrackers.co.uk.