Little Crackers Put The Spotlight On Love!
12 Feb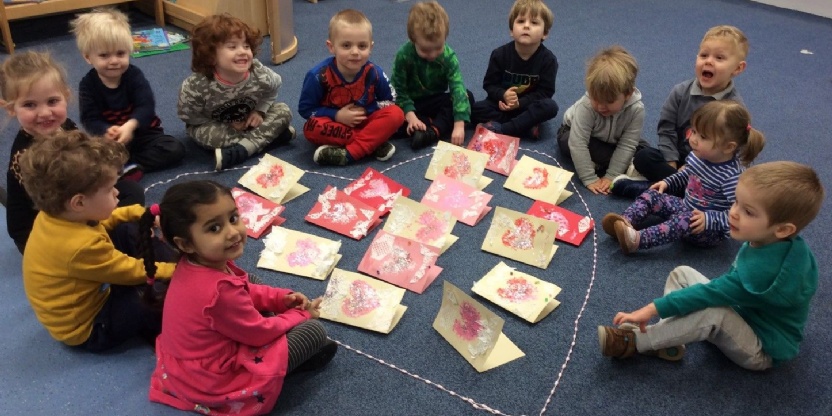 This week Little Crackers put the spotlight on love!
The children found out all about St Valentine and how he wrote a letter to someone he loved.
We then made cards for all the people we care about. How fabulous to hear all about the mums, dads, nannas, granddads, brothers, sisters, aunties and uncles, cousins and friends who matter most to our little ones - they are just 'crackers' about the people they love!
Happy Valentine's Day for this weekend everyone!