Celebrating Mother's Day
15 Mar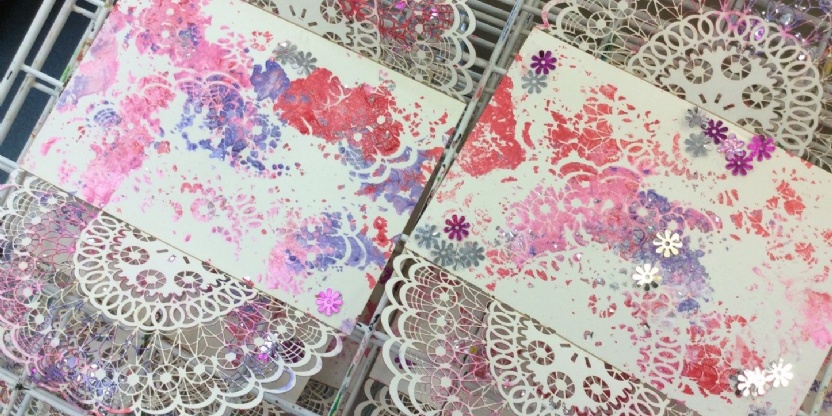 Our Little Crackers have had a wonderfully fragrant, flower filled week in the run up to Mother's Day this weekend.
From rose scented playdough with real roses, to flowery poems on Mother's Day cards, our bright and spacious nursery has smelt and looked just gorgeous.
We wish all our special Mums a very happy Mother's Day and as the words in one of the poems we have been sharing with the children say:
Here is a flower, for a very special day…
Just for you on Mother's Day.
Many hugs and kisses, too…
Each one says that I love you!
We hope you get a chance to enjoy plenty of time with your children this Sunday.