Raymond Briggs' Father Christmas - A Perfect Prelude To The Christmas Season
29 Nov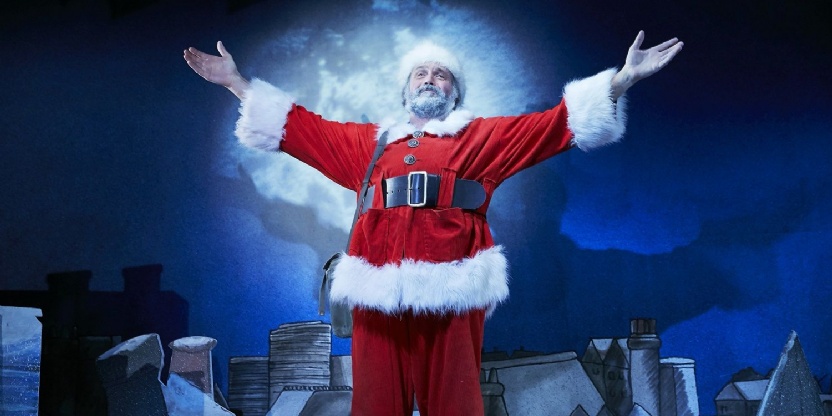 On Thursday 28 November, the Nursery children joined Reception and Junior 1 on a short trip over to the Warwick Arts Centre to watch Raymond Briggs' Father Christmas.
It was a lovely adaption of the timeless children's classic, Father Christmas. Full of merry touches and plenty of live music, songs and puppetry it was a perfect introduction to theatre.
All of the children enjoyed watching a slightly grumpy and curmudgeonly Father Christmas realise it is Christmas Eve and then set to work preparing for his Christmas deliveries, readying his reindeer and finally taking flight into the snowy night.
From the moment the lights went down the children were transfixed, and aside from the odd shout of 'he's stuck in the chimney', all attending this special school's performance remained quiet, which says something about just how mesmerising the show really was.
Huge thanks to all the staff and parents that accompanied the trip. It was a perfect prelude to our Crackley Christmas season!