Little Crackers Carry On Learning
01 May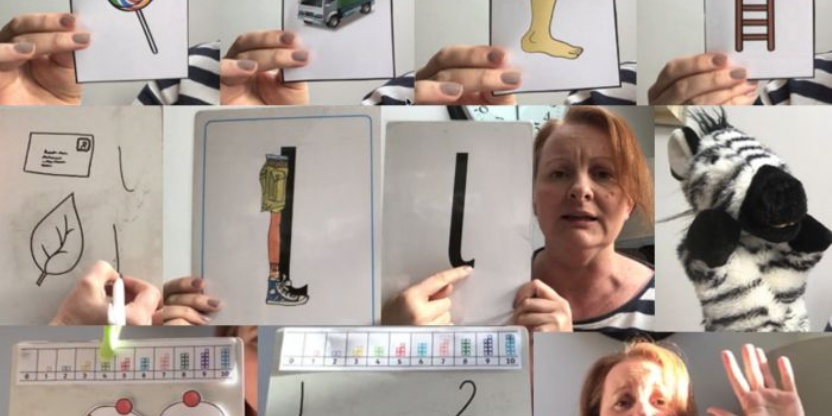 Little Crackers Nursery children have been joining in with their own Home Learning Programme.
Mrs O'Carroll-Bailey, our Early Years Foundation Teacher, has embraced technology and created engaging phonics and maths videos to share with the children (and their parents). Through the medium of video Mrs O'Carroll-Bailey is supporting the nursery children's learning at home.
The nursery is also providing three live story sessions each week through TEAMS which is open to all children across the Dormice, Hedgehog and Badger groups and Deputy Head Mr Cottrill is providing a video story for the children each week as well.
In addition to the videos and live sessions parents are receiving weekly plans containing ideas and activities that cover all areas of the Early Years curriculum, plus supplementary images, pictures, sheets that might be useful in helping their children to learn.
From the simply hundreds of photos parents are sending into Nursery we know the children are joining in and loving their learning.