Christmas Little Crackers
17 Dec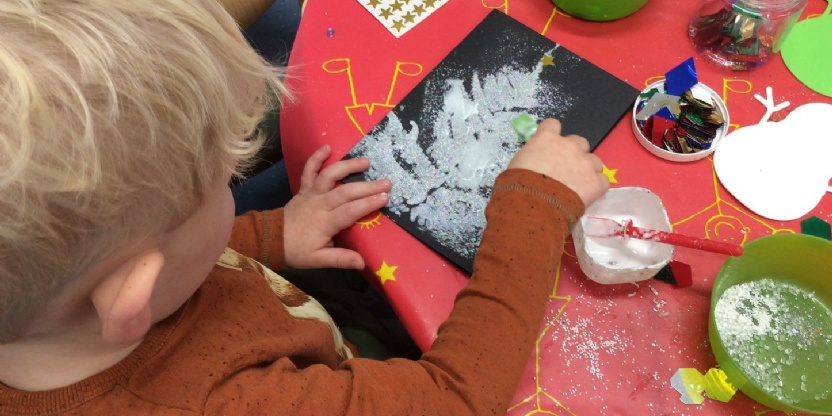 This is the time when we sparkle and shine, here at Little Crackers Nursery.
Our seasonal activities have been 'snow' much fun. The children have enjoyed exploring Christmas in many different ways, from counting the mince pies eaten by Santa, to creating beautiful cards and decorations to take home and even enjoying some super special Christmas stories. Glue, glitter, sparkles and sequins have been freely available, and stuck everywhere, and we can't wait to see the smiles at home when we share our wonderful Christmas crafts.
Happy Christmas everyone, from the Little Christmas Crackers!