Latest Stay 'N' Play At Home Video Released
03 Mar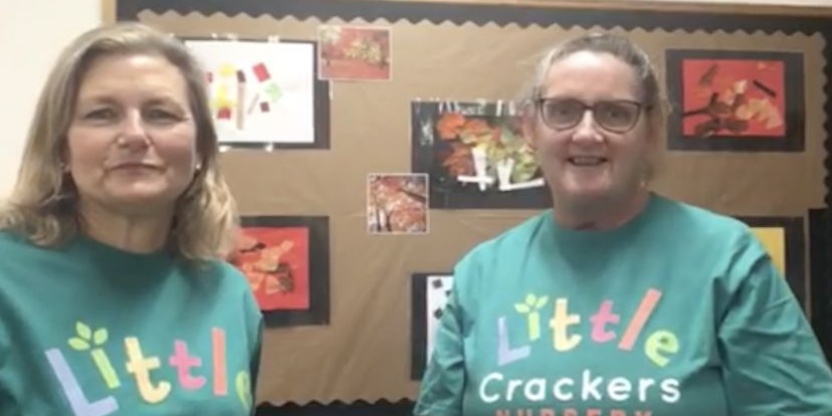 The latest edition of our Stay 'n' Play at Home virtual videos, featuring activities such as settle down for story-time, join in our sing-a-long and get creative with craft, is released today.
It's another exciting edition full of lots of fun. This time families and their little ones can listen to the classic story of The Very Hungry Caterpillar and discover what happened after the caterpillar filled his hungry tummy. Then it was St David's Day on Monday, so the craft activity is all about making bright yellow daffodils. And to finish there is a super sing-a-long where you can join in singing popular nursery songs including Twinkle Twinkle Little Star.
Families can join in with Stay 'n' Play at Home by emailing Jenny Vaughan at staynplay@littlecrackers.co.uk.