Stay 'n' Play At Home
17 Mar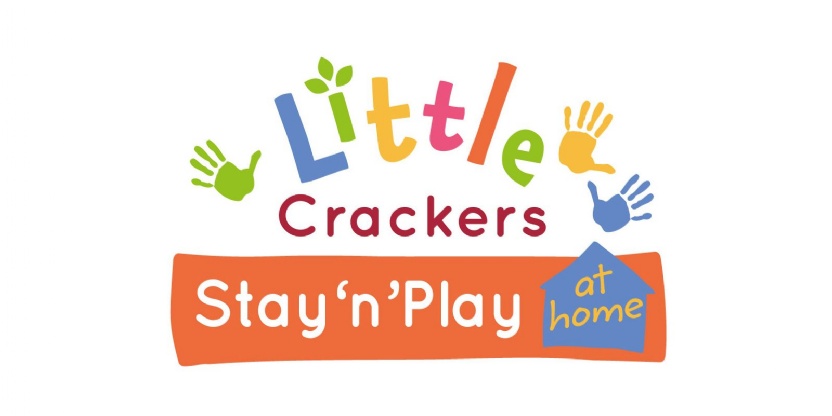 The latest edition of our Stay 'n' Play at Home virtual videos, featuring activities such as settle down for story-time, join in our sing-a-long and get creative with craft, is released today.
It's another exciting edition full of lots of fun. This time you and your little ones can listen to two lovely stories, Little Chick and Runaway Rabbit. Then as it is St Patrick's Day the craft activity includes making bright green shamrocks as well as some egg-cellent Easter craft ideas with Easter baskets, Easter rabbits and fabulously fluffy Easter chicks.
To finish, as always, there is the sing-a-long to nursery songs including everybody's favourite Twinkle Twinkle Little Star.
If you would like to receive our latest Stay 'n' Play at Home video, then just email Jenny Vaughan at staynplay@littlecrackers.co.uk